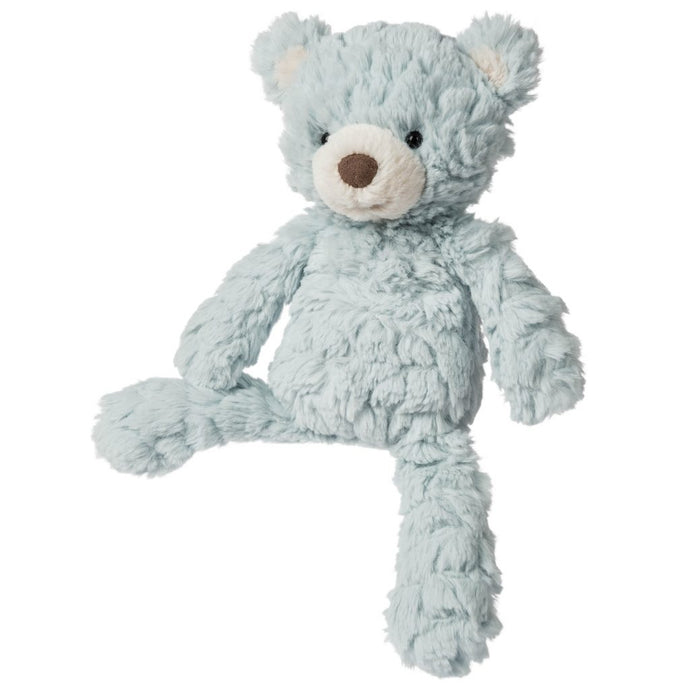 Mary Meyer Monkey
Mary Meyer
Regular price $18.00 $18.00 Sale
Putty is so soft, it makes silk jealous. Putty is known for its luxurious fabrics, being gender neutral, neutral color palettes, and it's sophistication – all which continue to be big trends in today's baby world of room decor, toys, and clothing. Muted seafoam green/ivory.
Because everyone needs a buddy!
LOVE YOU CAN FEEL
Mary Meyer was a young wife and mother who helped her family during the Great Depression by sewing animal pin cushions that later became stuffed animal toys. Inventive, driven and compassionate, Mary built a company that continues to bring joy to children and families all over the world with care, quality, integrity and love. This intention has been passed down two generations, to Mary's grandsons who run the company today, because this is who Mary Meyer was and this is what the company she started is all about.
FEATURES
Embroidered eyes
Height: 11"
WASHING INSTRUCTIONS
Machine wash cold water, gentle cycle. Air dry.